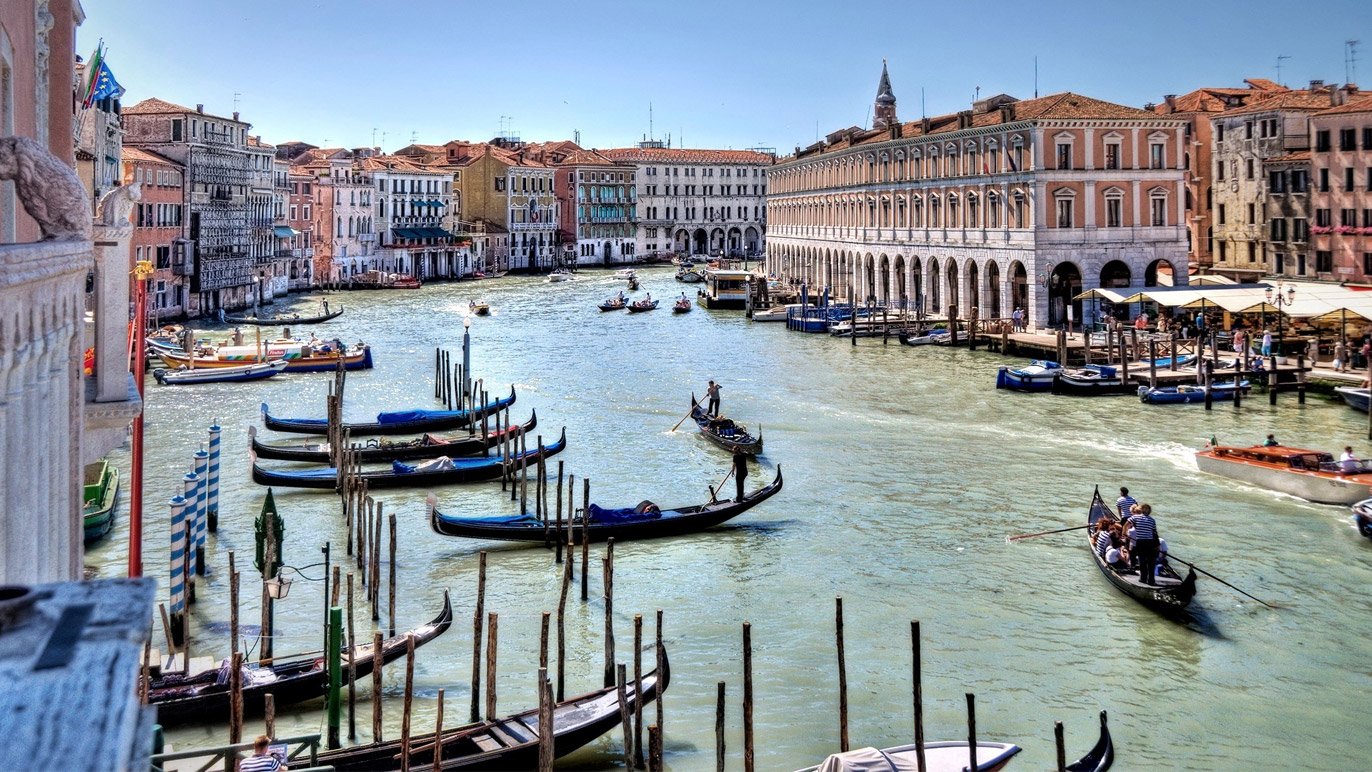 Venezia
Jesolo is an ideal base for visiting Venice. Easy connections to Venice, the lagoon islands and the cities of art.
The shortest route is Jesolo – Punta Sabbioni (15 kms from us), where you can leave your car and take the motorboat that departs every 30 minutes to Piazza San Marco in Venice.
You can also visit the islands of Burano, Murano and Torcello, real gems of the Republic of Venice, a still splendid city just as it has been for over 1000 years.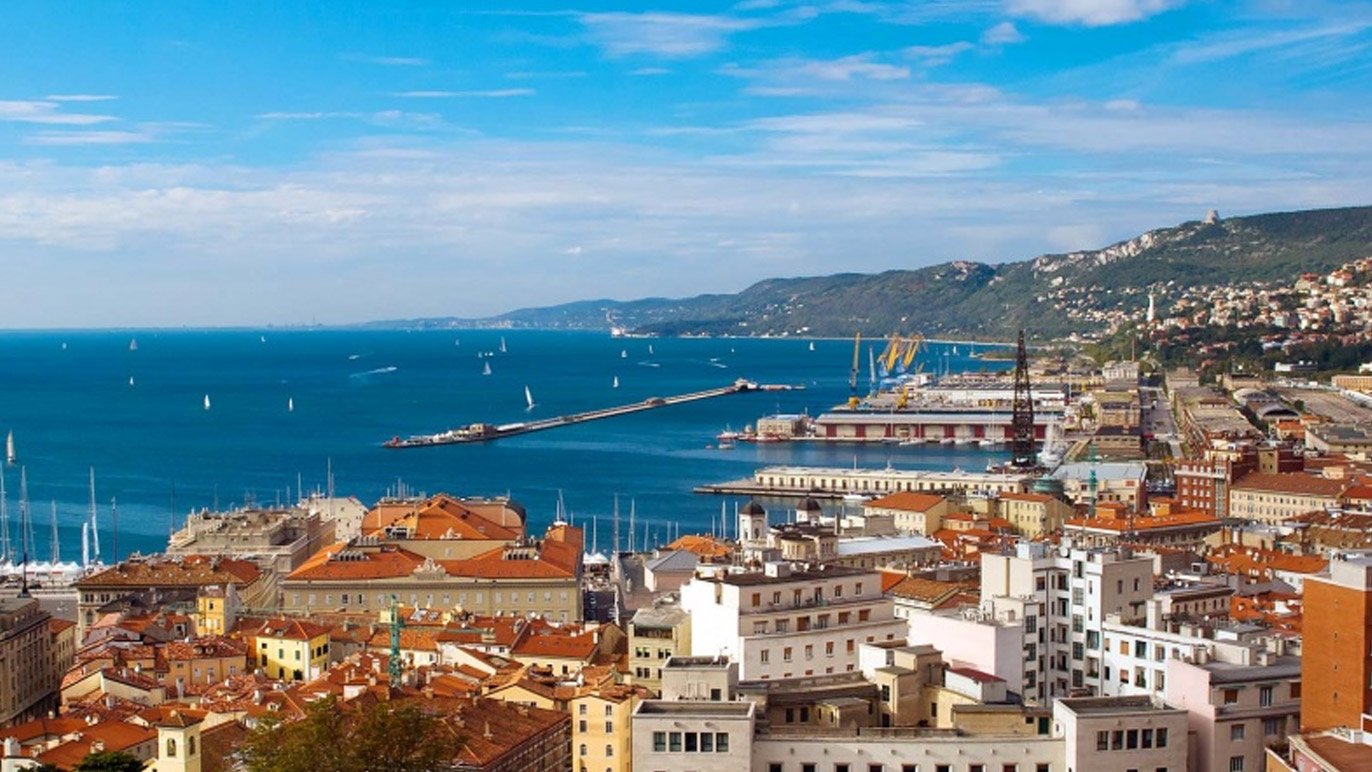 Trieste
Trieste, home of Italo Svevo and Umberto Saba, is a cultural and religious crossroads. See the exceptional Miramare Castle overlooking the Gulf of Trieste, just a few miles north of the city, and built in accordance with the wishes of Maximilian of Habsburg, Archduke of Austria and Emperor of Mexico, and later to become the home of Duke Amedeo d'Aosta.
Make sure to visit the Giant Cave that opens onto the Carso Triestino, the plateau located behind Trieste. The spectacle is striking because of the cave's unique proportions, and the skilful lighting used to highlight all that nature has created.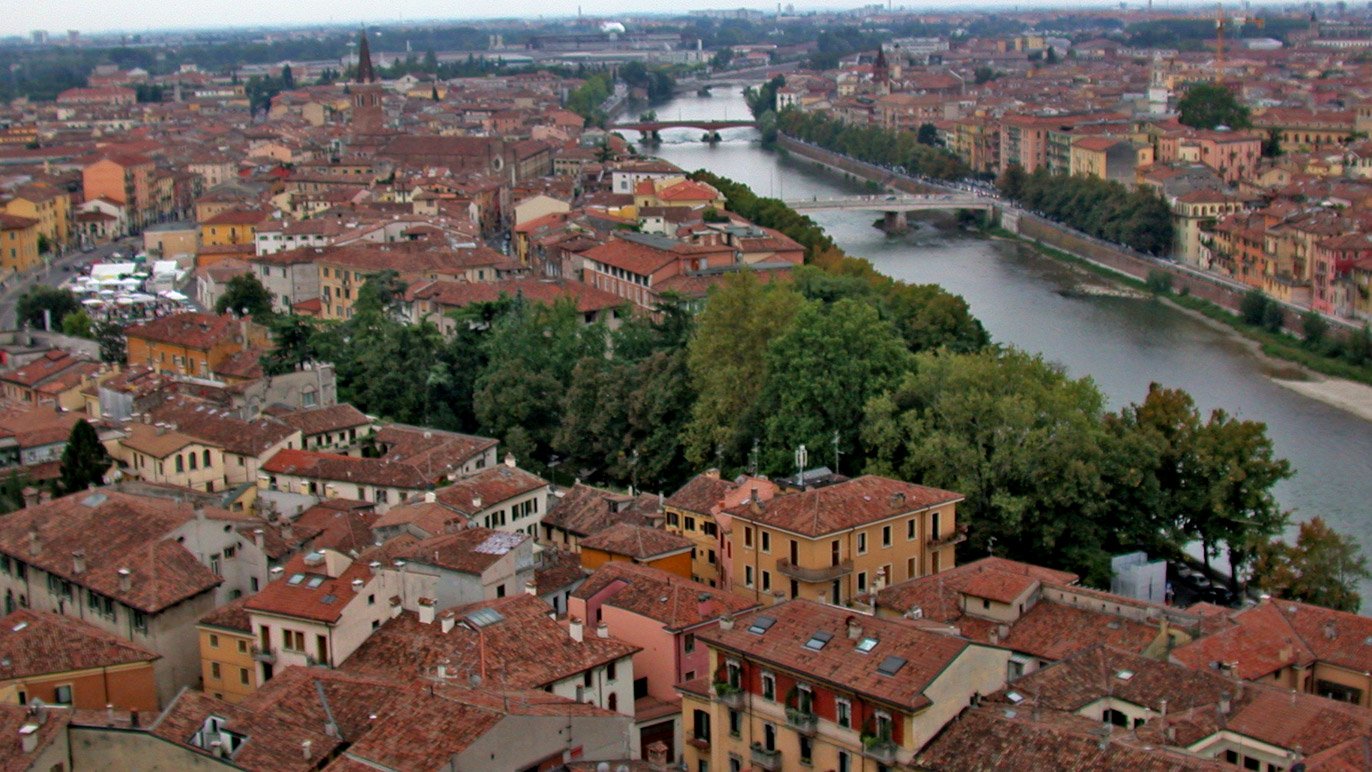 Verona
Verona is situated on the Adige river, about thirty miles east of Lake Garda. The Basilica of San Zeno in Verona is considered a masterpiece of Romanesque style in Italy. Make sure you visit the largest open-air opera house in the world. Visit the balcony of Romeo and Juliet, the inspiration behind Shakespeare's famous tragedy. Oh, and indulge in a slice of Verona's celebrated Pandoro Verona, the local Christmas cake now known throughout the world.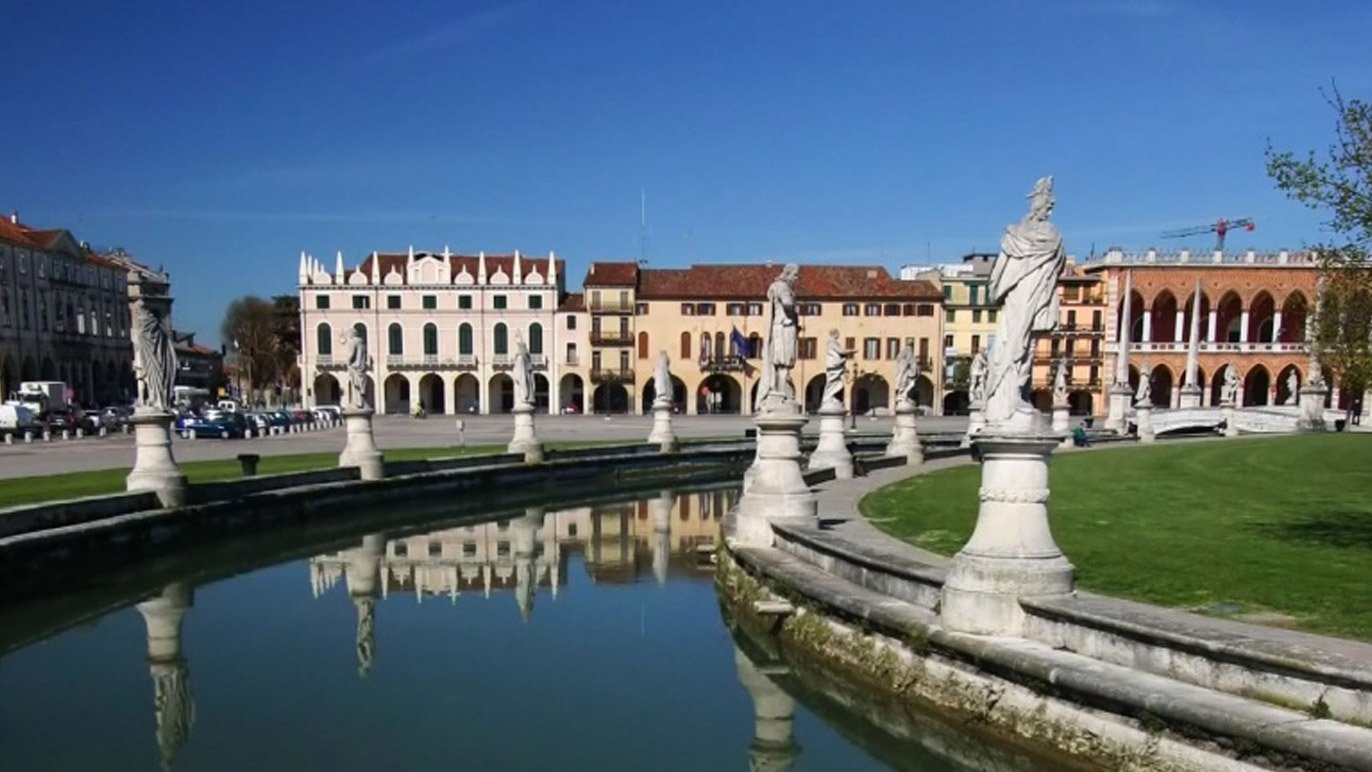 Padova
Home to an ancient university, evidence of Padua's glorious cultural and artistic past is everywhere, which is why it attracts tourists from all over the world. Padua is also known worldwide as the city of Saint Anthony.
In Padua you will find the famous Scrovegni Chapel which houses a famous fresco cycle by Giotto, considered a masterpiece of Western art.
Make sure you visit Café Pedrocchi, one of the most famous coffee houses in the world, located right in the city centre.
A walk in Prato della Valle, one of the symbols of Padua as well as being the largest square in Padua is one of Europe's largest (90,000 sqm), is virtually compulsory.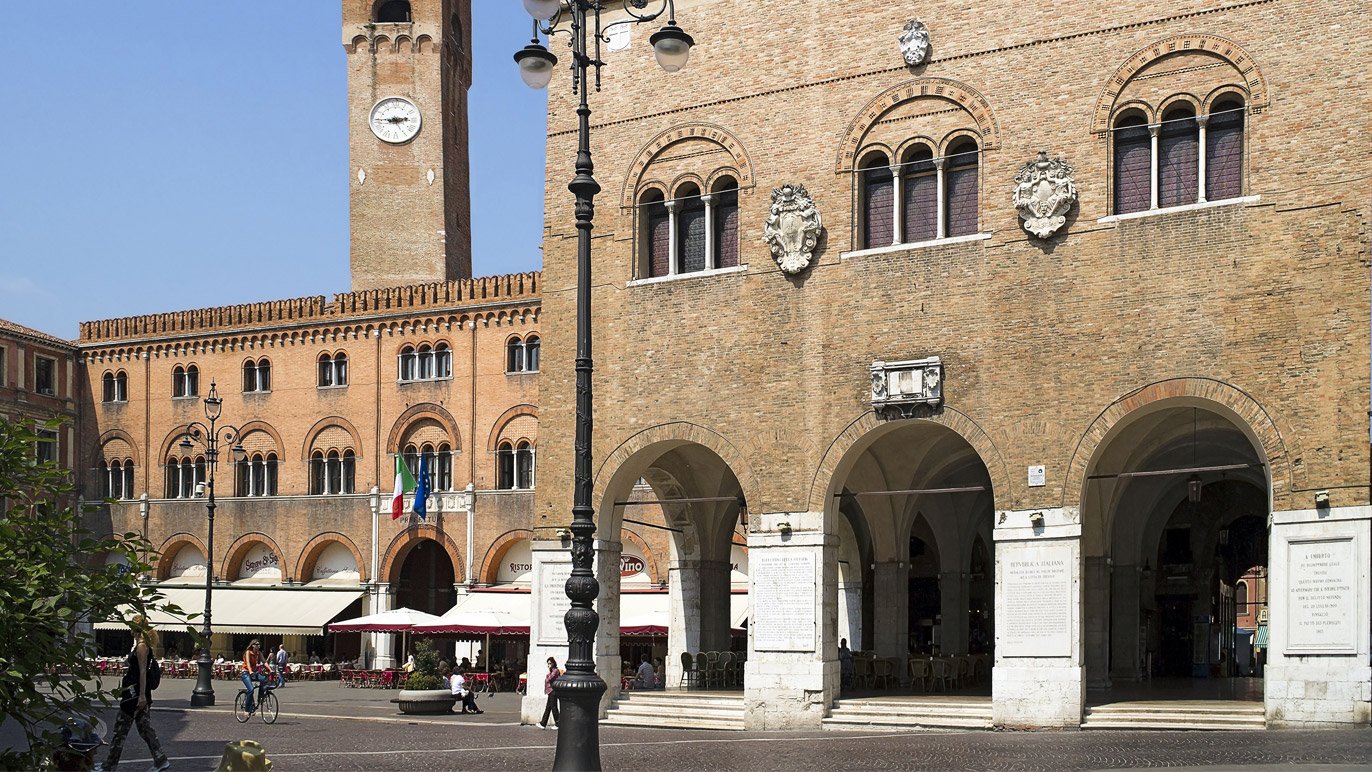 Treviso
A charming town in the Veneto plain, Treviso still retains a noble appearance. With its striking centre lying between the canals, and small beaches, it has kept intact the magic of a city steeped in history. An absolute must is a visit to the three hills: corresponding to the Duomo, Piazza dei Signori and Piazza Sant'Andrea, on which the city was allegedly built.
The Ca Carraresi palace in Treviso regularly hosts internationally renowned exhibitions.
Sampling the local food and the famous Treviso radicchio accompanied by an excellent Prosecco from the area is an absolute must.