Hotel
Speranza
via Bafile, 65 - Jesolo
Welcome to Hotel Speranza in Jesolo, a 3 stars Hotel recently renovated with an elegant but informal feel, that is perfect for families with children.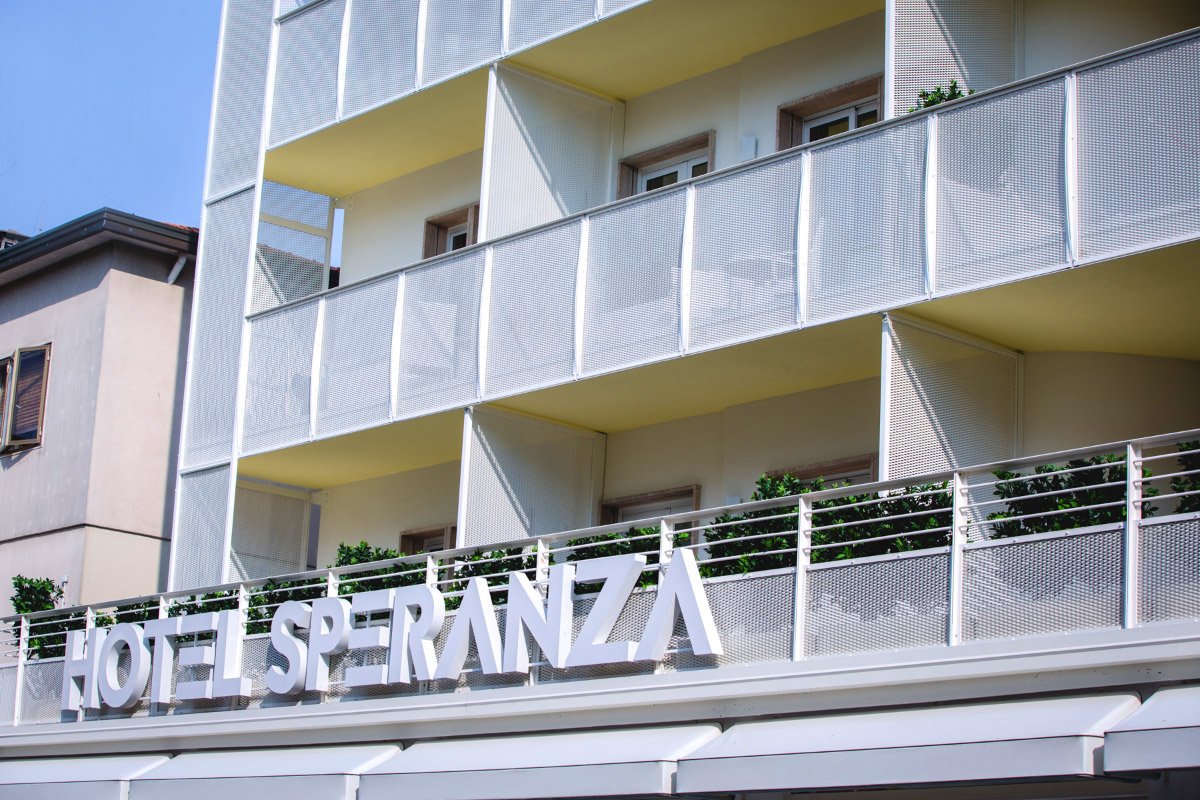 Residence
Residence Speranza is a brand new complex that has been designed and built to assure our guests the most comfortable of holidays, relaxation and comfort …a home away from home.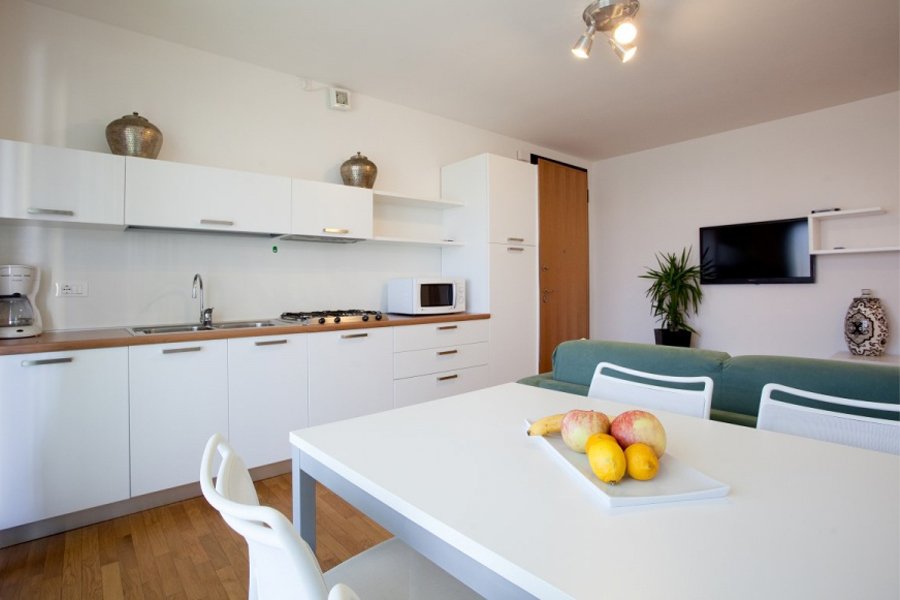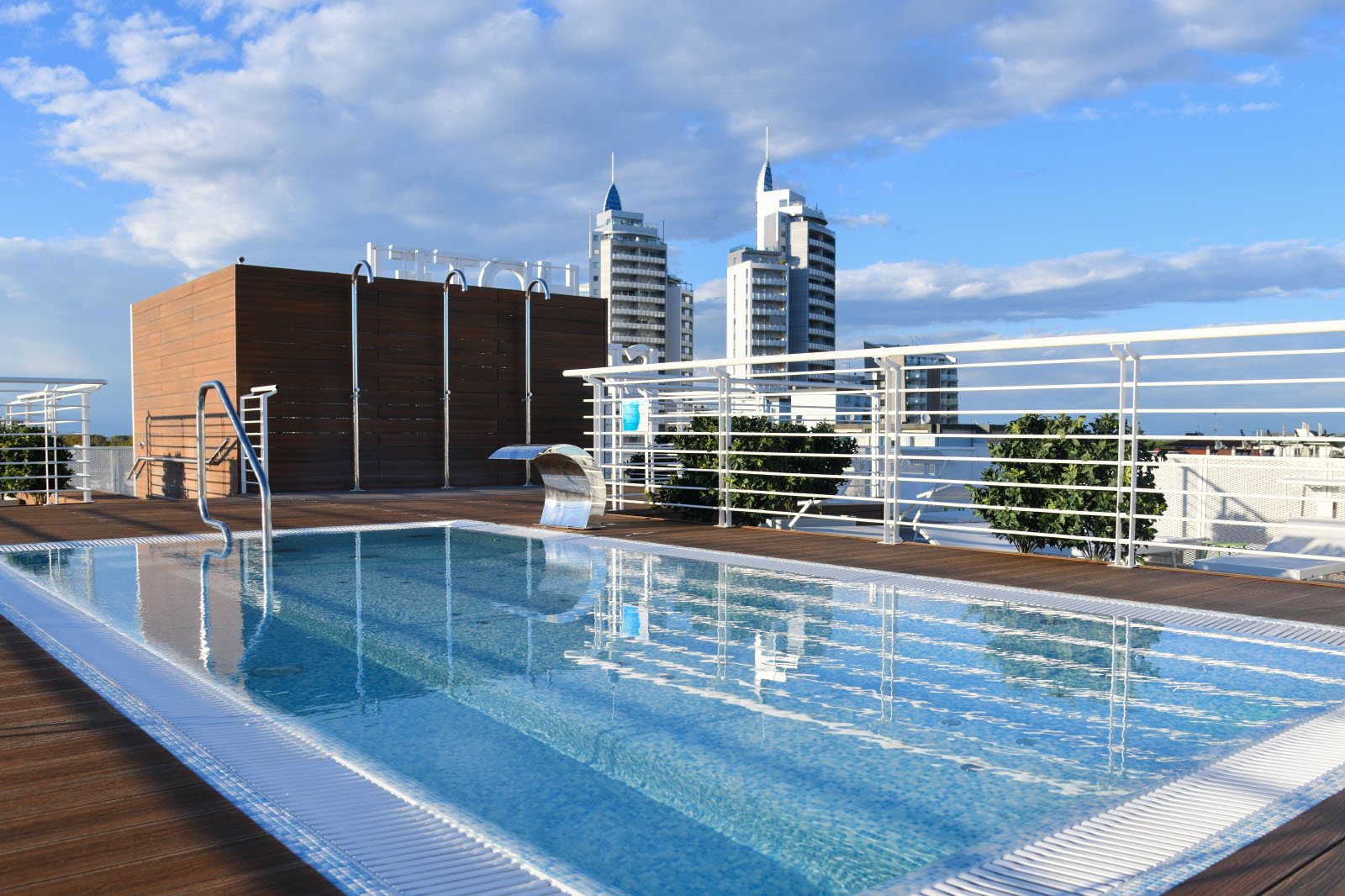 Roof Terrace & Wellness
The big news at Hotel Speranza is the Roof Terrace: a panoramic terrace on the roof of the hotel with 360-degree views, equipped with a large Jacuzzi with Kneipp Path available to all our guests.